American Indian Workshop
The American Indian Workshop (AIW) was founded in 1980 and has become the most important European scholarly platform for researchers concerned with topics related to the Native Peoples of North America. The AIW also includes scholars from all over the world. [more...]
American Indian Workshop - Annual Conference

The AIW meets annually in a European city. Responsible for the organisation of the annual conference are the local organizers, who also choose the general topic of the meeting.
American Indian Workshop - Annual Conferences since 1980: Conference
---
June 01 - 04, 2022

University of Luxembourg, Luxembourg City/Luxembourg

Organizer: Tania Giberyen, Carlo Krieger

Program: [coming soon]

Registration: [coming soon]
---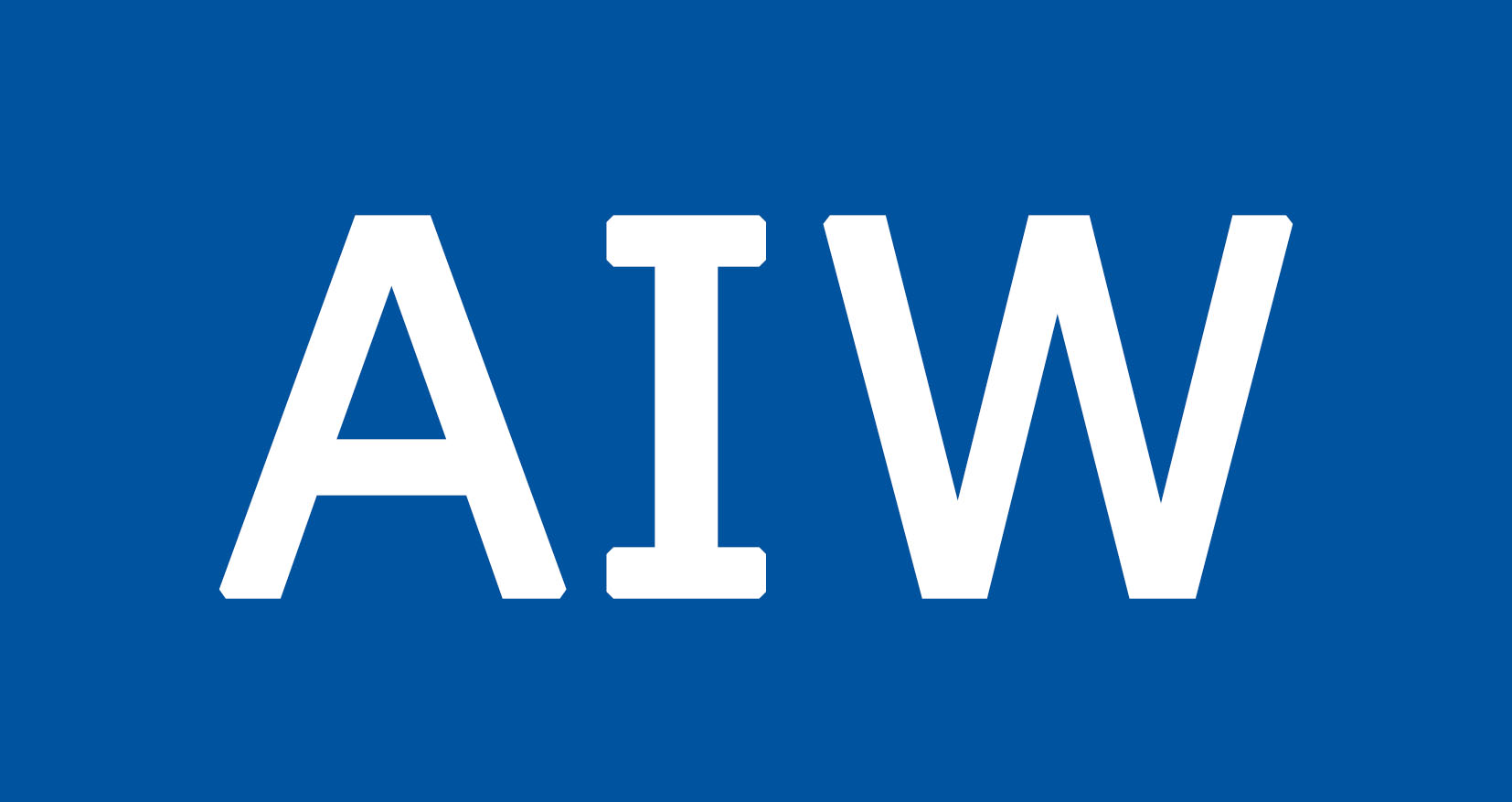 44th American Indian Workshop
[date tba] 2023

[theme tba]

Pázmány University, Budapest/Hungary

Organizer: Judit Kádár
---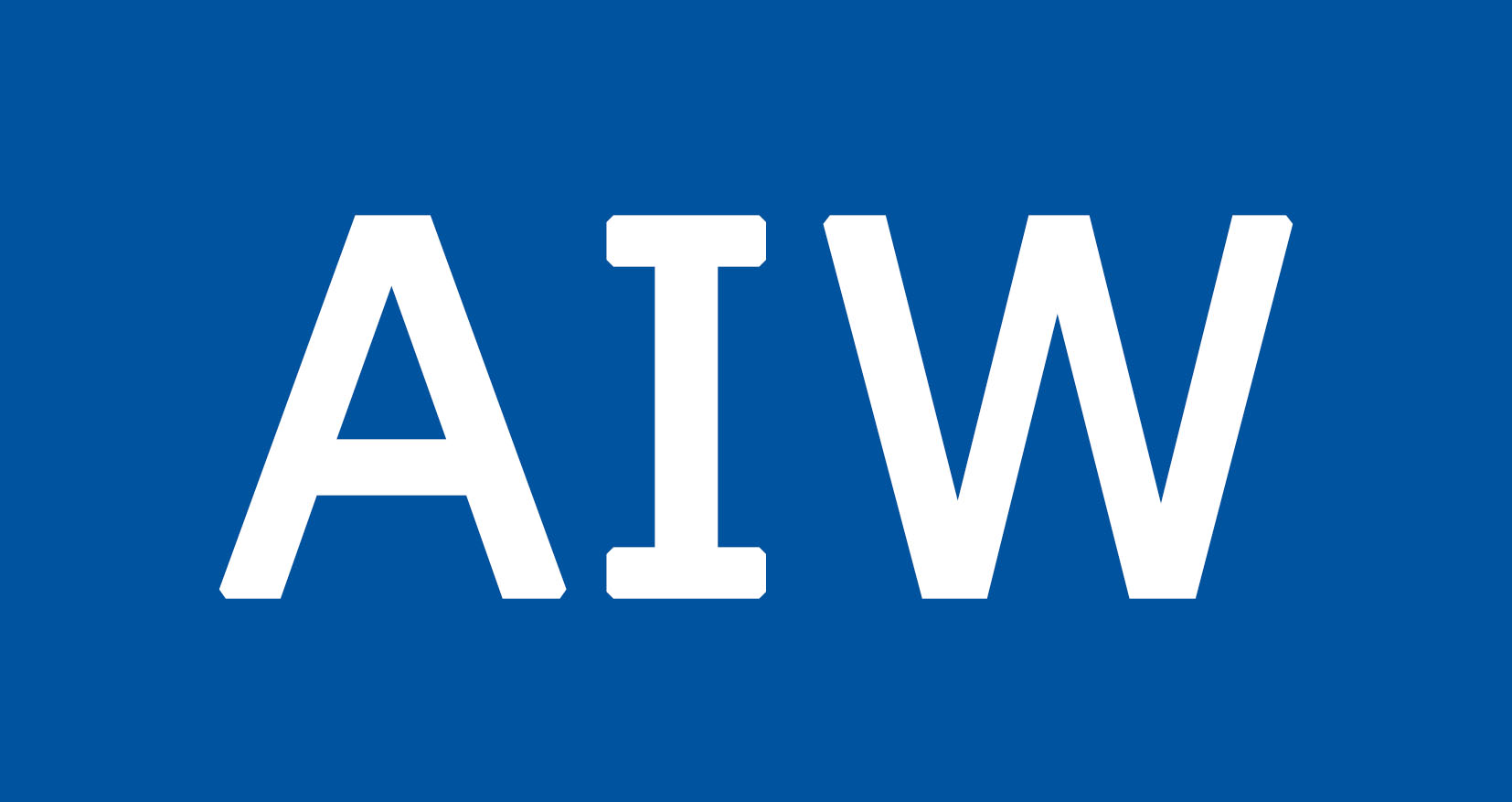 45th American Indian Workshop
[date tba] 2024

[theme tba]

Department of Social and Cultural Anthropology, Faculty of Arts and Philosophy, University of Pardubice
Pardubice/Czech Republic

Organizer: Livia Savelkova
---
[Persons and institutions interested in candidating for the organization of a future American Indian Workshop, please contact the AIW Organizing Committee: bartl@american-indian-workshop.org]
---

Up-to-date information on Native Americans/American Indians/First Nations/Inuit offered by AIW members on:
Events (conferences, summer schools, special exhibitions, film festivals, etc.)


Studies (Institutions with Native Studies Programs in Europe and North America)


Museums (European museums with Native North America collections)
---
Membership & AIW Mailing List


You want to become a member of the AIW [no membership fees]?
Click: Membership

You want to subscribe to the AIW mailing list and get up-to-date information?
You want to send an information to the AIW mailing list?
Click: Mailings/Info
---
AIW on Facebook



Find us on Facebook
(Only subscribers to the AIW Mailing List will be admitted to this Facebook group! For subscription see: Mailings/Info)
---
AIW on Linkedin



---
AIW Committee and Mandates
[All mandates were approved by Business Meeting of the 32nd AIW in Graz on April 1, 2011.]